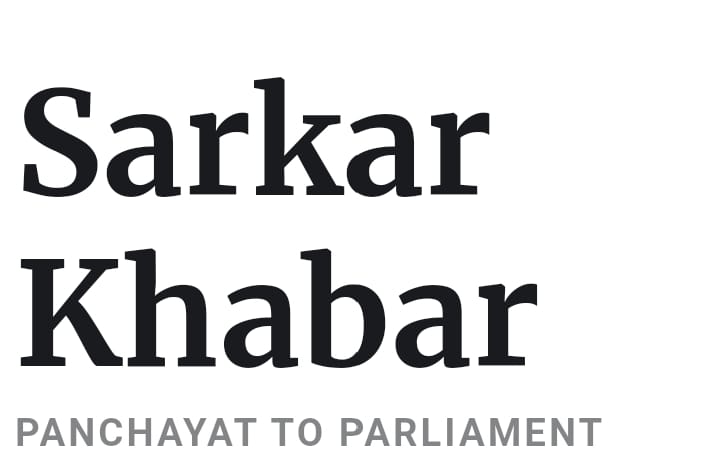 Many Leaders Fail To Attend Chautala's Rally
Patna, 27th September 2022: Bihar Chief Minister and JDU leader Nitish Kumar, who is trying to unite all opposition parties to take on Narendra Modi and BJP in the 2024 elections, has not received any concrete success so far. The exercise can take months.
The Lok Sabha elections are almost a year and a half away. And the core of Kumar's formula is the Congress which naturally considers its leader in the opposition to be the PM candidate. So when Kumar met Sonia Gandhi along with Lalu Yadav, not much was revealed about what happened between the two. Many opposition parties are fighting Congress in their respective states.
But the biggest challenge of this effort that has emerged is the inability to fit into Kumar's formula of Akhilesh Yadav, president of the Samajwadi Party, the main opposition party of Uttar Pradesh with the most seats. When Yadav is not getting a kick out of Nitish's plan, Jayant Chaudhary of Rashtriya Lok Dal is also silent. This was the reason that the UP opposition was missing from the rally organized by Om Prakash Chautala's Indian National Lok Dal (INLD) on Devi Lal's birth anniversary on 25th September in Fatehabad, Haryana.
Telangana Chief Minister K Chandrashekhar Rao was also among those big leaders who discussed reaching but did not. Kumar, Sharad Pawar, Sitaram Yechury, Sukhbir Singh Badal, Tejashwi Yadav and Shiv Sena MP Arvind Sawant reached. Akhilesh Yadav is being discussed the most among the big leaders who do not reach out.
Akhilesh was also present when Nitish met Mulayam Singh Yadav, who was admitted to the hospital. By tweeting the photo of the meeting, Akhilesh wrote – A courtesy call to ask for well-being. Akhilesh did not give any political colour to that meeting.
On Akhilesh Yadav not attending Chautala's rally, the SP said that he was busy preparing for the Samajwadi Party's national convention, so he did not go. Mulayam Singh is ill so did not go. But what was not said was said by the sources. Sources said that now is the time to watch and wait. We do not know what will happen in 2024 but nothing can be said before that. There has been talk of opposition unity in the past as well, but that could not happen. Sources said that Akhilesh is just focusing on UP for 2024.
RLD sources also gave the remaining answer on the share of the SP which is related to whether Congress is in any such alliance or not. RLD sources said there is not much enthusiasm among the opposition parties about Nitish's efforts. It was thought that leaders of different parties would meet together, and there would be programs, but nothing like that was happening. The RLD leader asked what will be the nature of the unity of the opposition and will there be a compromise between the Congress and the regional parties, these are unresolved questions due to which many parties are still watching this effort from a distance.