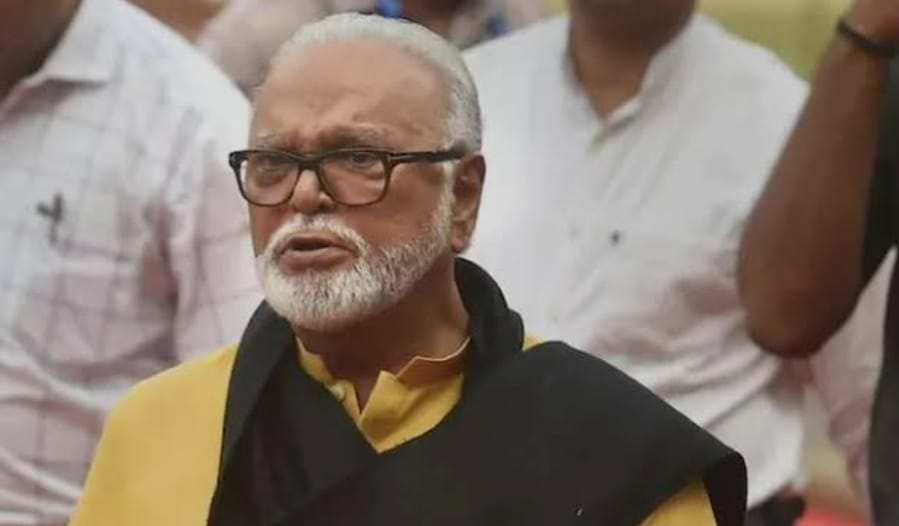 Maharashtra: Heated Exchange: Minister Bhujbal's Allegations Trigger Response from Jarange Patil
Jalna, 17th November 2023: In a recent 'OBC Reservation Rescue Elgar Meeting' held at Ambad in Jalna, tensions escalated as Minister Chhagan Bhujbal pointed fingers at Maratha Protest leader Manoj Jarange-Patil. The event, which aimed at addressing concerns related to OBC reservation, took an unexpected turn with Bhujbal's accusations against Jarange-Patil.
Minister Bhujbal alleged, "After the baton charge, this Sardar (Manoj Jarange-Patil) went and sat in the house. Our leaders Rajesh Tope and Rohit Pawar brought them back to the protest site at three in the morning. He was told that Sharad Pawar will come. But Sharad Pawar was not told how the baton charge and the attacks on the police took place."
In response, Jarange-Patil addressed the media, refuting Bhujbal's claims. "Chhagan Bhujbal used to say, 'I was set up by the opposition.' But, the opponents did not find it. Later it was said that the rulers installed it. No need to give importance to them. They have come down from the eyes of the public and the OBC brothers. Chhagan Bhujbal should come to his senses."
Bhujbal had further criticized, questioning, 'What kind of god has this become by putting an anvil on a stone?' When questioned about this remark, Jarange-Patal responded, "That will be decided by the society. You want people to consider you as God. You drink people's blood, you eat money, then who will consider you god?"
The exchange of allegations and counter-responses has intensified the political atmosphere surrounding the OBC and Maratha reservation issue, raising questions about the transparency and motivations behind the protests and the involvement of political figures in the movement.