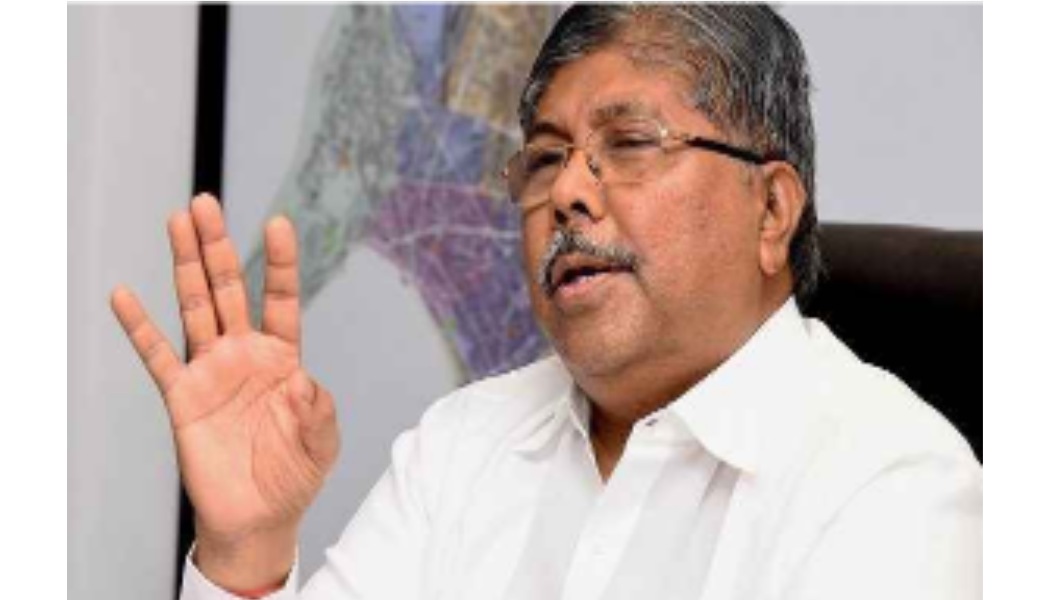 Maharashtra: Chandrakant Patil's 'Clever And Cunning' Remarks on Ajit Pawar Spark Political Speculation
Pune, 15th November 2023: The political landscape in Maharashtra is experiencing a ripple of tension as Chandrakant Patil, the Minister of Higher and Technical Education, made remarks characterizing Deputy Chief Minister and NCP leader Ajit Pawar as "clever and cunning." This comment has sparked discussions, with speculation about potential displeasure against Ajit Pawar within the BJP.
In response to Patil's statement, Deepak Mankar, the city president of Ajit Pawar's faction in the NCP, remarked, "Chandrakant Patil must have been frustrated due to passing away as the guardian minister, that's why he must have made such a statement about Ajit Dada." The political dynamics within the NCP seem to be under scrutiny, with Mankar suggesting that Patil's comments stem from frustration.
Ajit Pawar, despite the political nuances, attended Sharad Pawar's residence at Govind Bagh in Baramati for Diwali celebrations. Mankar emphasized Ajit Pawar's reputation as a clear speaker and advocated for preserving relationships during the festive season.
The absence of Ajit Pawar from the morning program led to speculations about the dynamics within the NCP. However, he later attended the Diwali lunch at Sharad Pawar's residence. Chandrakant Patil reacted strongly to this development, highlighting Ajit Pawar's political acumen and describing him as someone who does not reveal his true intentions.