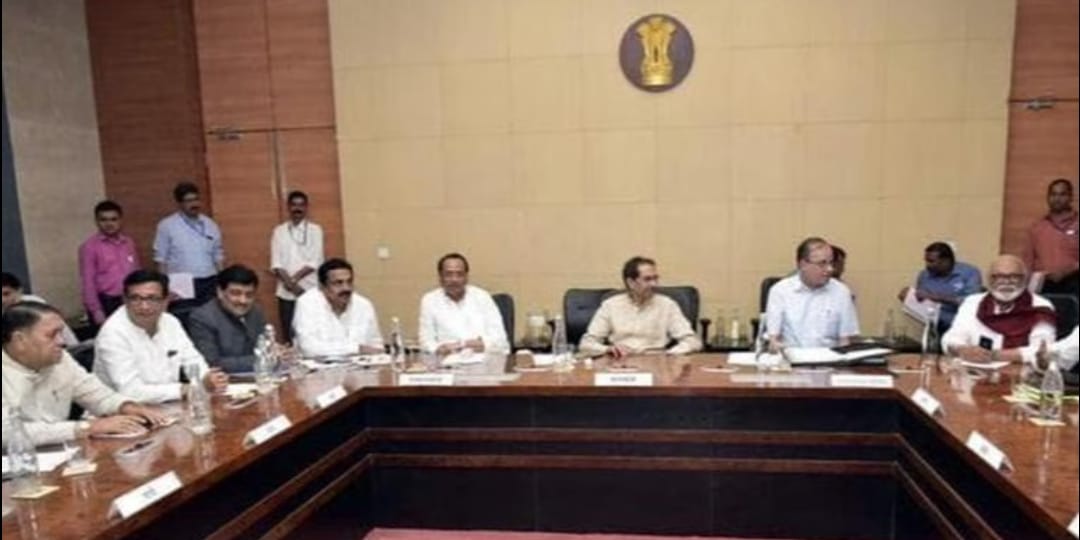 Maharashtra: Aurangabad to be Named Sambhaji Nagar, Osmanabad to Dharashiv, Uddhav Cabinet Takes Decision
Mumbai, 29th June 2022: The Uddhav government has taken a big decision to change the names of the cities of the state. In the cabinet meeting, it has been decided to rename Aurangabad as Sambhaji Nagar and Osmanabad as Dharashiv Nagar.
At the same time, the name of Navi Mumbai Airport will also be changed to DB Patil International Airport. This decision has been taken in the meeting of the Uddhav cabinet during the hearing regarding the floor test in the Supreme Court. In times of crisis, this decision of the Uddhav government is also being seen as a card of Hindutva.
Congress had demanded to change the name of Pune
In the meeting of Uddhav cabinet, Congress had also demanded to change the name of Pune to Jijau Nagar. Let us tell you that Jijau is the name of Chhatrapati Shivaji's mother Jijabai.
On June 8, during Shiv Sena's rally in Aurangabad, Uddhav Thackeray had said that the name of the city would be changed. Politics has been going on for a long time to change the name of Aurangabad.The Uddhav government has taken this decision when his government is in trouble.The rebel MLAs who have opposed him have also given the reason that Uddhav has strayed from Hindutva. In such a situation, this decision is considered very important.