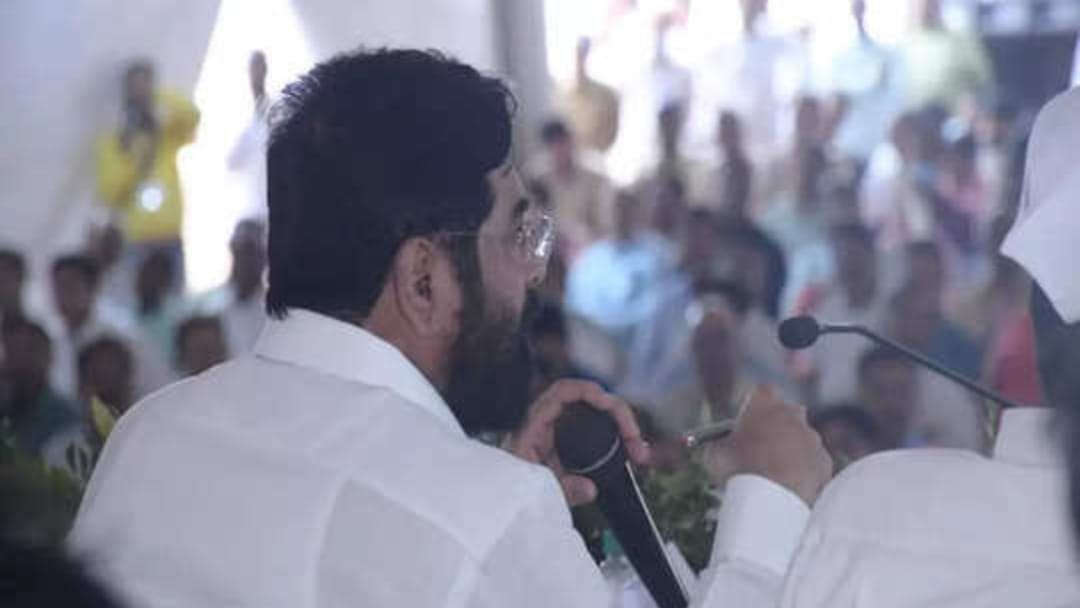 'Let's resolve to work for development' – CM Eknath Shinde extends best compliments for Ganesh Festival
Mumbai, 30th August 2022: With the blessings of Sri Ganesha the venerable deity of Maharashtra, the black clouds of Coronavirus pandemic have got cleared. That is why we are welcoming Lord Ganesh and celebrating this year's Ganesh Festival with added zest and vigor sans any restrictions. The arrival of Sri Ganesh will bring happiness, riches and satisfaction in the life of all of us, Chief Minister Eknath Shinde said while extending warm greetings and best compliments to people of the state on the occasion of Ganesh Festival.
"Welcoming beloved deity Sri Ganesh, let's resolve to restart the development works for Maharashtra and for this let all work unitedly accepting all the challenges", Chief Minister Shinde appealed to the people along with his best wishes and festival greetings.
The Chief Minister says in his greeting message, "It is necessary to consider social consciousness seriously. The Ganesh Utsav Mandals should work for generating awareness about health, education and environment protection issues, he added.
We have made a firm resolve to develop the state and for its achievement our government is making all efforts, the Chief Minister assured the people.
We need your cooperation in this fulfillment of our dream of state's development. We have to catch up with the speed of development that was before the coronavirus pandemic, braving all odds and facing all challenges; we need not lose our pace because of such challenges and difficulties. Let us make the resolve for development of Maharashtra while welcoming our beloved and venerable Sri Ganesh. I pray to Him for fulfillment of our resolve, the Chief Minister said.