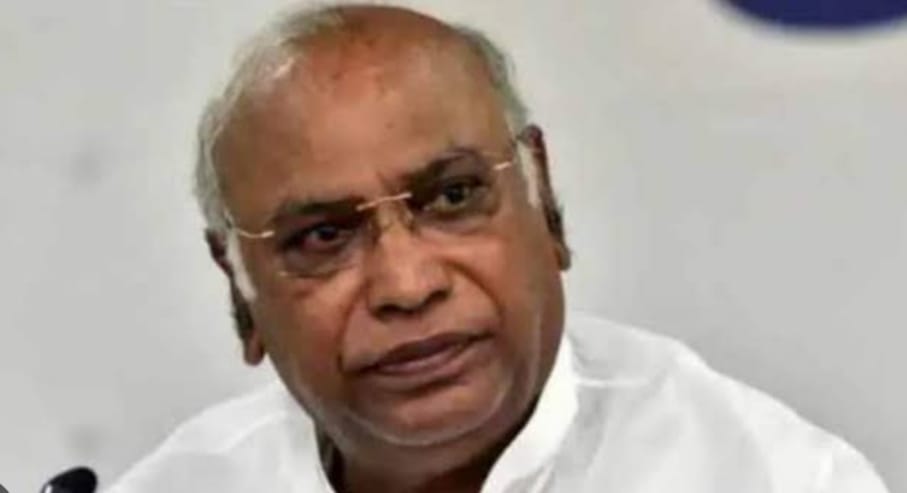 Congress Working Committee Gears Up for Key Meeting in Hyderabad, Focus on Telangana Elections
Hyderabad, September 15, 2023 – The first meeting of the Congress Working Committee (CWC), under the leadership of Mallikarjun Kharge, is set to take place today in Hyderabad, marking a significant event in the political landscape. Ahead of this crucial gathering, a message from Sonia Gandhi, the Congress Parliamentary Party President, has surfaced, highlighting the party's commitment to Telangana and the nation.
In her message, Sonia Gandhi expressed optimism about the new working committee's potential to usher in a new era of development, emphasizing respect for the people of Telangana and the entire nation. Congress President Mallikarjun Kharge shared Sonia Gandhi's message on his social media platform.
Sonia's message underscored the Congress party's historical alignment with the aspirations of the Telangana populace. Kharge, echoing her sentiments, emphasized that the experienced Congress Working Committee would chart a comprehensive roadmap to lead the party to victory while prioritizing the welfare of the nation.
He reiterated the Congress's unwavering commitment to principles such as democracy, social justice, progress, and equality, emphasizing the party's role in safeguarding national integrity and promoting unity in diversity.
The CWC meeting in Hyderabad has generated considerable interest, particularly in relation to the upcoming Telangana elections. Political analysts suggest that this meeting serves as a platform for discussing election strategies and rallying party leaders and cadre in Telangana.
In addition to the Telangana elections, the top leaders of the Congress Working Committee will deliberate on strategies for the upcoming assembly elections in five states. This meeting is poised to shape the party's course in these crucial electoral battles.