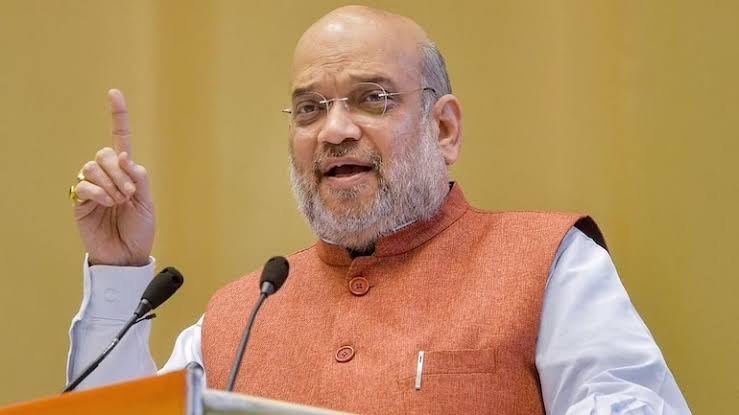 Amit Shah To Visit Karnataka On 11th February, Will Participate In Cooperative Conference
Mangaluru, 2nd February 2023: Union Home Minister Amit Shah will visit Karnataka on 11TH February. Amit Shah will attend a program at Puttur in Dakshina Kannada district. According to the information, Shah will participate in a cooperative conference to be held here.
A convention is being organized at Puttur on the occasion of the golden jubilee celebrations of the Central Arecanut and Cocoa Marketing AND Processing Cooperative Limited (CAMPCO). The agency quoted CAMPCO sources as saying that the program would be held at three pm at Vivekananda Coaching Institute in Tenkila. This is Shah's first visit to Dakshina Kannada before the assembly elections.
The BJP is currently running a resolution campaign across the state. It is expected that apart from the cooperative conference, Amit Shah will also participate in the resolution campaign. The BJP won seven of the eight seats in Dakshina Kannada district in the 2018 assembly elections.