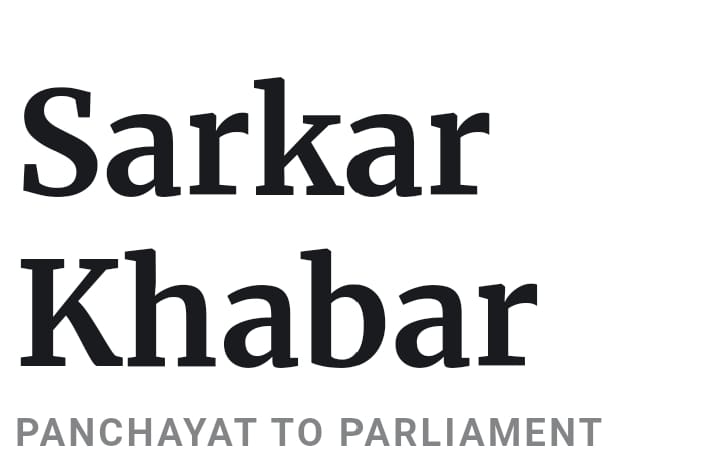 World Leaders Converge in Delhi for G20 Summit, Paving the Way for Infrastructure Deals
New Delhi, 9th September 2023: As the G20 Summit kicks off, Delhi witnesses a gathering of world leaders, setting the stage for Prime Minister Narendra Modi to engage in discussions and potentially sign significant agreements with top global leaders.
The G20 Summit is expected to see the unveiling of substantial infrastructure deals involving India, the United States, Saudi Arabia, and the United Arab Emirates (UAE). These agreements will focus on enhancing railways and ports infrastructure, facilitating a multinational collaboration that connects the Middle East with South Asia. A White House official confirmed the announcement of this pivotal rail and port deal on the sidelines of the G20 summit.
The significance of this agreement lies in its timing. US President Joe Biden is keen on countering China's influence on global infrastructure, making this deal strategically important. The objective is to position Washington as an alternative partner and investor for developing countries within the G20.
Jonathan Finer, US Deputy National Security Advisor, addressed reporters at the annual summit held in New Delhi and emphasized the potential benefits for low and middle-income countries in the region. This agreement will elevate the Middle East's role in global commerce by connecting countries through railways and linking them to India via ports. Such connectivity is poised to streamline the flow of energy and trade from the Gulf to Europe, reducing shipping time, costs, and fuel consumption.
The memorandum of understanding for this monumental deal will be signed by key stakeholders, including the European Union, India, Saudi Arabia, the UAE, the United States, and other G20 partners. John Finer acknowledged the immense opportunity in connecting these vital regions, although the exact value of the agreement remains undisclosed.
The G20 Summit presents a platform for world leaders to forge collaborative efforts that have the potential to reshape regional and global infrastructure landscapes. As the summit unfolds, the world watches with anticipation for the outcomes of these discussions and agreements.