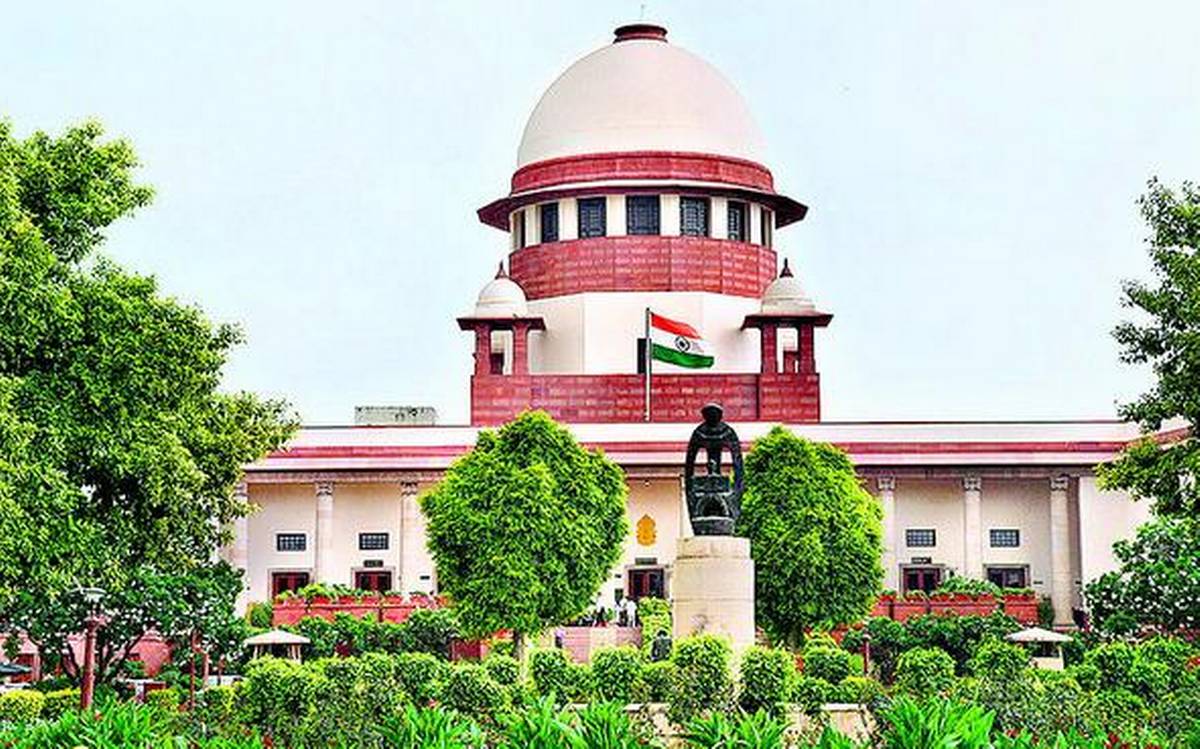 Why Did Arun Goyal's Appointment File Move At 'Lightning Speed': SC Questions Government
Delhi, 24th November 2022: The Center on Thursday placed before the Supreme Court the original file on the appointment of Election Commissioner Arun Goel. Earlier on Wednesday, the Supreme Court had ordered the presentation of the file related to the appointment of Election Commissioner Arun Goyal. The case is being heard by a five-member bench headed by Justice KM Joseph. It includes Justices Ajay Rastogi, Aniruddha Bose, Hrishikesh Roy, and CT Ravikumar.
The Supreme Court today reserved its verdict on the demand for bringing transparency in the appointment of Chief Election Commissioner and Election Commissioners. The petition has demanded that the election commissioner should be selected by the committee of CJI, the PM (Prime Minister), and the leader of the opposition.
The court questioned the speedy work done on the file of Goyal's appointment. "Why has work been done at the speed of light?" the court questioned, seeing the file of appointment of EC Arun Goyal. "The post has been vacant since May 15. After this, suddenly, in less than 24 hours, the process from sending names to approval was completed. What happened between May 15 and November 18?" it further asked.
The bench hearing the matter asked, "What is special about the four names sent by the Law Minister? Why and how was the most junior officer selected out of them? The retiring officer also took VRS before coming to this post." To this, the Attorney General replied on behalf of the Centre.
The Attorney General said, "Nothing went wrong in the process. Earlier too, appointments have been done in 12 to 24 hours. These four names were taken from the database of DoPT. It is publicly available." He further added, "Seniority, retirement, age, and other factors are taken into consideration while taking names. It has a complete system. Instead of age, seniority is considered based on the batch."
The bench of judges hearing the case said the recent appointment would better understand the ongoing selection process. It is worth mentioning that the hearing is on the demand of forming a committee of CJI, PM and Leader of Opposition to elect the Election Commissioner.
Arun Goyal was appointed as the new Election Commissioner of India three days back. Goyal, a former Punjab cadre IAS officer, took voluntary retirement from the post of Industries Secretary on Friday.