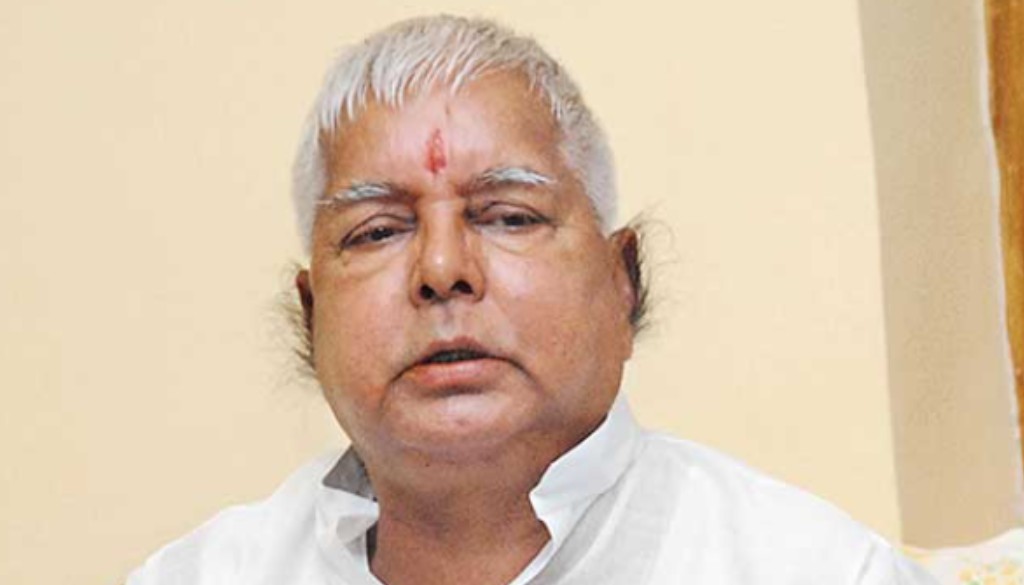 Union Home Ministry Grants Permission For CBI To Prosecute RJD Supremo Lalu Yadav In Land-For-Jobs Scam Case
New Delhi, 12th September 2023: In a significant development, the Union Home Ministry has granted permission for the Central Bureau of Investigation (CBI) to prosecute Rashtriya Janata Dal (RJD) President, Lalu Prasad Yadav, in connection with a fresh charge sheet related to the alleged land-for-jobs scam. The CBI informed Delhi's Rouse Avenue Court about this development, marking a major setback for the RJD supremo.
While the CBI has received the necessary clearance from the Home Ministry to proceed with the case against Lalu Prasad Yadav, it has noted that the sanction for prosecuting the three railway officials involved in the case is pending. The investigating agency anticipates receiving the remaining approvals within the next week.
The case, which has been listed for further hearing on September 21, revolves around allegations that during Lalu Prasad Yadav's tenure as the Railway Minister between 2004 and 2009, he used his influence to facilitate the transfer of land to family members in exchange for securing jobs in Group D of the Railways. The jobs were allegedly offered in various Railway zones, including Mumbai, Jabalpur, Kolkata, Jaipur, and Hajipur.
Additionally, it is alleged that no public notices or advertisements were issued concerning the availability of these jobs. Consequently, on May 18 of the previous year, an FIR was filed against 17 individuals, including Lalu Prasad Yadav, Rabri Devi, and Misa Bharti, in connection with this case.
The CBI has also included Bihar Deputy Chief Minister Tejaswi Yadav as an accused in the land-for-jobs scam case, marking his first appearance in the new charge sheet. The latest chargesheet encompasses 16 individuals, including Lalu Yadav and Rabri Devi, alongside railway officials and job recipients. The case is set to continue its legal proceedings in the coming weeks.