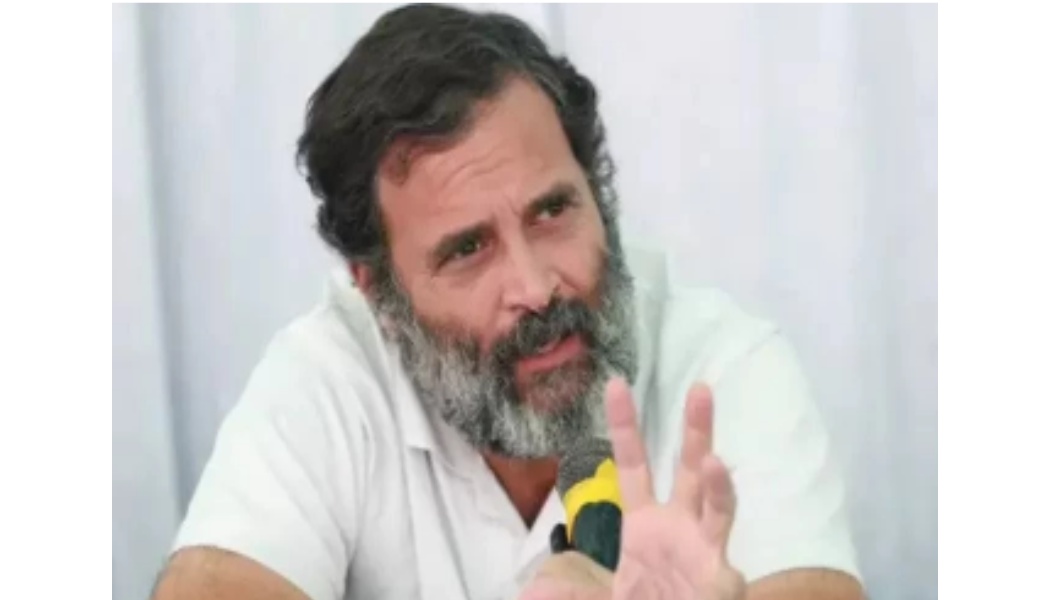 Surat Court To Announce Verdict Regarding Rahul Gandhi's Plea On 20th April
Surat, 13th April 2023: On April 20, the Surat Court in Gujarat will rule on Rahul Gandhi's appeal in the 2019 defamation case involving the remark about the "Modi surname".
Rahul Gandhi is asking the court to overturn his conviction in a defamation case involving his remark about the "Modi surname," for which he was given a two-year prison sentence.
Rahul Gandhi's attorney stated in court that there was no need for the maximum sentence because the defamation prosecution about the Congressman's remark about the "Modi surname" was not fair.
Purnesh Modi, a BJP MLA and the complainant argued against Gandhi's request for a stay of execution by claiming that the Congressman is a repeat offender who has a history of making false assertions in his earlier reply submitted in the same court.
Both sides began presenting their cases in the court of Additional Sessions Judge RP Mogera on Thursday.
Rahul Gandhi was found guilty on March 23 and given a two-year prison term for his comment, "How come all thieves have Modi as the common surname," which he said on April 13, 2019, while speaking at an election rally.
To Read Political And Bureaucracy News Join Sarkar Khabar WhatsApp Group