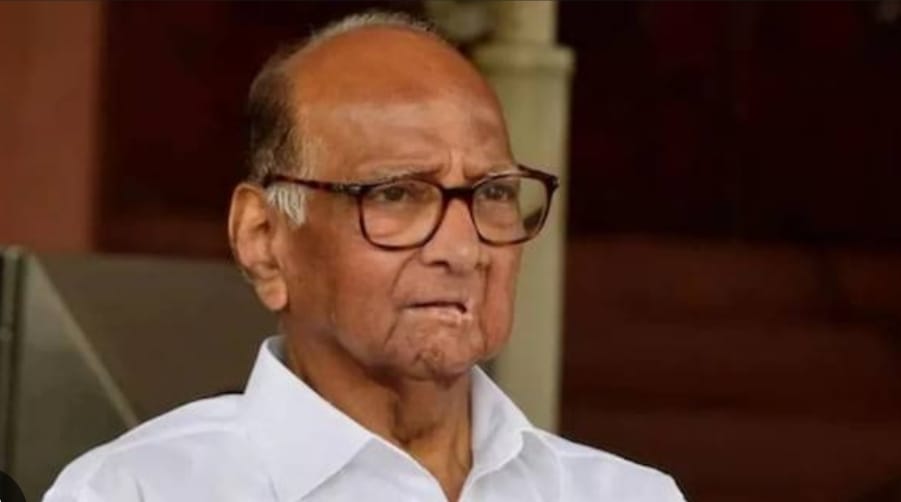 Sharad Pawar Admitted To Breach Candy Hospital; To Be Discharged On November 2
Mumbai, 31st October 2022: NCP President Sharad Pawar has been admitted to Breach Candy Hospital. It was the doctor who advised Sharad Pawar to be admitted to the hospital. He will be treated for the next three days. NCP general secretary Shivajirao Garje has given this information.
According to the information given by the party, Sharad Pawar will undergo treatment at Breach Candy Hospital for the next three days as his condition is not good. He will be discharged on November 2.
After this, Sharad Pawar will go to Shirdi on November 3. The party has stated that there will be a two-day camp for which he will attend and provide guidance.