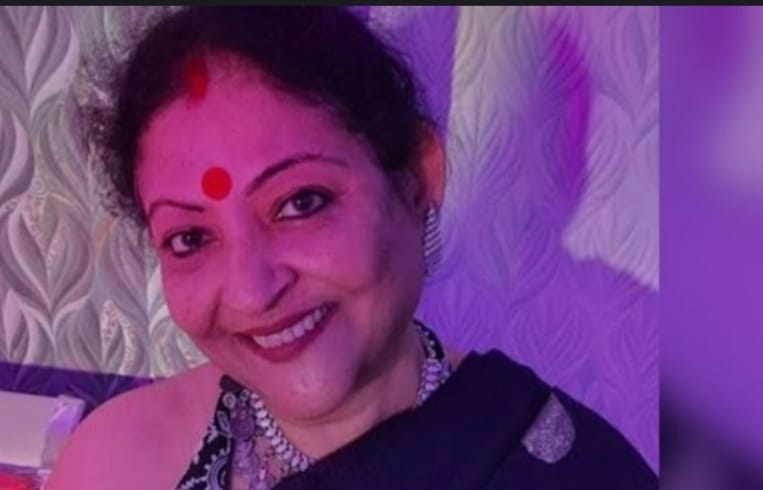 Bengali Actress Sonali Chakraborty Passes Away, CM Mamata Banerjee Pays Tribute
New Delhi, 31st October 2022: Veteran Bengali actress Sonali Chakraborty passed away at 59 after suffering from illness for a long time. She was admitted to a private hospital in Kolkata. Sonali is survived by her husband and daughter. Her husband, Shankar Chakraborty, is also an actor. Sonali is a well-known face of Bengali television. She was suffering from liver-related problems and was undergoing treatment for a few months. She breathed her last on Monday.
Sonali worked in the popular Bengali show Ghatchhoda, in which Solanki Roy and Gaurav Chatterjee were in lead roles. Sonali worked with her husband Shankar Chakraborty in many Bengali TV serials and films. She also anchored many shows. Sonali's main films are Dadar Keerti, Haar Jee,t and Bandhan, among others.
West Bengal Chief Minister Mamata Banerjee wrote a post on Facebook paying tribute to the late actress and called it a big loss to the art world. She has expressed condolences to Sonali's family.