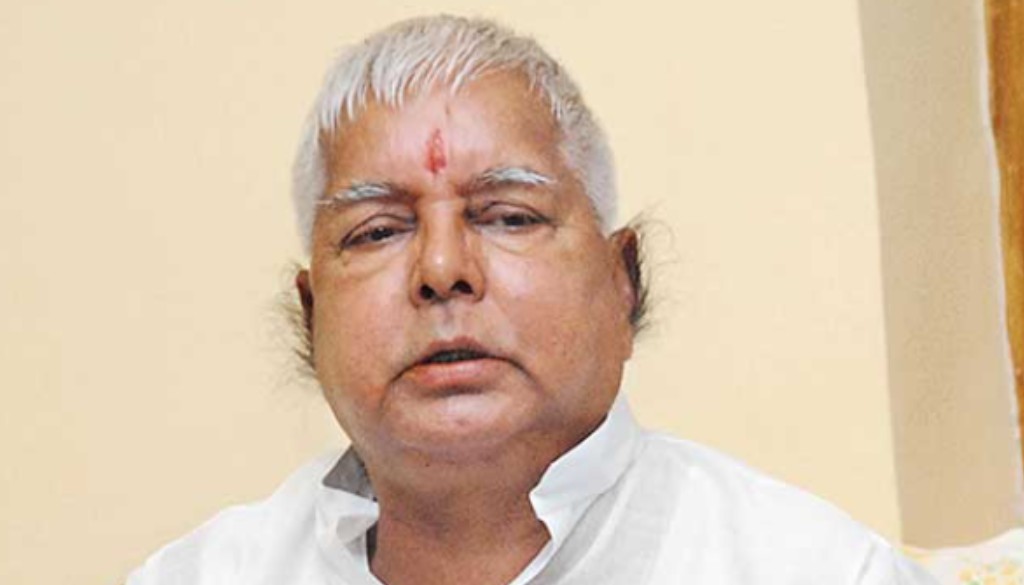 RJD Chief Lalu Prasad Yadav's Bail Under Fire As CBI Approaches Supreme Court
New Delhi, 18th August 2023: Rashtriya Janata Dal (RJD) supremo, Lalu Prasad Yadav, is facing escalating challenges as the Central Bureau of Investigation (CBI) has taken a step forward by approaching the Supreme Court of India. They aim to secure the annulment of his bail in connection with a fodder scam case in Jharkhand.
The investigative agency has initiated legal action in the Supreme Court, contesting the decision made by the Jharkhand High Court on April 22, 2022. This High Court ruling granted bail to Yadav regarding the aforementioned case.
Yadav had previously been found guilty in five instances related to the fodder scam. These cases revolve around the fraudulent withdrawal of funds from treasuries located in Deoghar, Dumka, Chaibasa, and Doranda within Jharkhand.
Yadav, who is 74 years of age, is on bail due to his health status after being convicted in several cases related to the fodder scam.
As a former Chief Minister of Bihar, Yadav received a five-year prison sentence and a fine of Rs 60 lakh from a special CBI court in Ranchi. This punishment pertained to his involvement in the fifth fodder scam case, which centred on the misappropriation of over Rs 139 crore from the Doranda Treasury.
During the period when the scam transpired, Yadav held the finance portfolio of undivided Bihar, a region he also governed as Chief Minister. Allegations suggest that he received illicit kickbacks through the animal husbandry department.