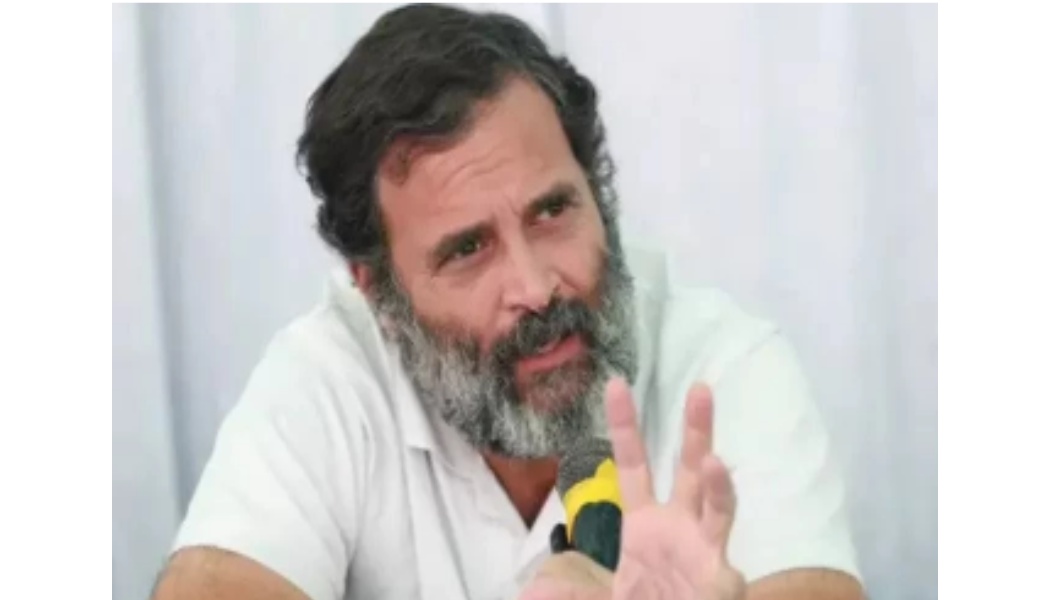 Rahul Gandhi Sentenced To Two Years Imprisonment For "Modi Surname" Comment
Surat, 23rd March 2023: Rahul Gandhi, leader of Congress, was found guilty on Thursday in a criminal defamation case stemming from an alleged statement he made against the Modi surname. The court has given him a two-year prison term.
Rahul Gandhi was found guilty under IPC Section 504. The maximum penalty under this clause is two years in prison.
According to the counsel for the Congress leader, Babu Mangukiya, the court also granted him bail and postponed the punishment for 30 days so that he may appeal to a higher court.
Gandhi was in the courtroom when the decision was made.
Following the Gujarat High Court's cancellation of the stay of proceedings imposed based on the complainant's request for Gandhi's appearance, the case's closing arguments started last month.
The accusation was made by BJP MLA and former Gujarat minister Purnesh Modi, who claimed that Rahul Gandhi made the statement, "How come all the thieves have Modi as the common surname?"
To Read Political And Bureaucracy News Join Sarkar Khabar WhatsApp Group