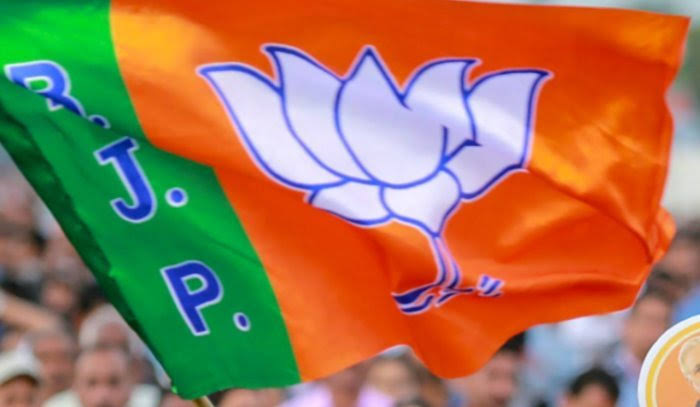 NCP Supports BJP-Led Government In Nagaland
Nagaland, 8th March 2023: In Nagaland, Nationalist Congress Party (NCP) has taken a big decision to support the (Bharatiya Janata Party) BJP-led alliance. This decision was taken in the Legislature Party meeting held in Kohima. In the elections held on 27th February in Nagaland, the Nationalist Congress Party fielded its candidates for 12 seats. NCP won seven seats out of them.
In a press release issued in this regard, the NCP said that in a meeting held in Kohima on 4th March, the Legislature Party Leader, Deputy Leader, and Spokesperson were selected.
There was also a discussion on whether to support the government or stay and work in the opposition party. The NDPP government led by Rio has decided to take part.
The decision on whether Nagaland should be part of the government or not was entrusted to NCP president Sharad Pawar. The press release also stated that Sharad Pawar decided to accept the leadership of Nagaland Chief Minister Rio for the wider interest of the state after listening to the NCP in Nagaland on Tuesday (7th March).
To Read Political And Bureaucracy News Join Sarkar Khabar WhatsApp Group