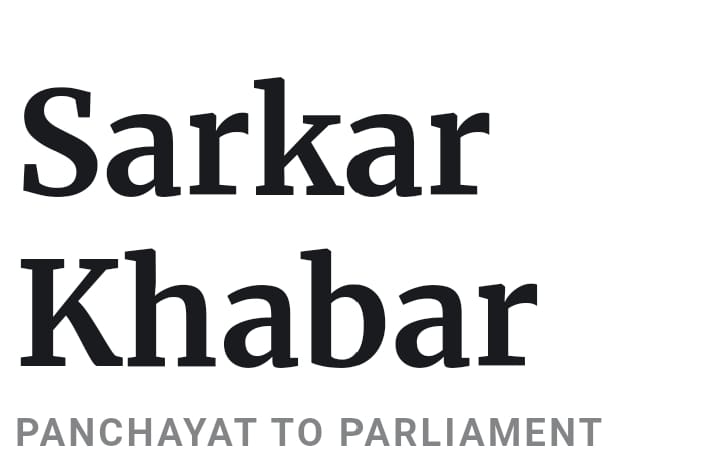 Navi Mumbai: Congress Members Protest Arrest Of Rahul Gandhi
Navi Mumbai, 24th March 2023: The Surat Sessions Court sentenced Congress leader Rahul Gandhi to two years imprisonment in a defamation case. Now the Congress workers have become aggressive in this matter. The Navi Mumbai District Congress protested the verdict by holding a jail protest outside the Vashi Police Station. The Congress workers took out a protest and raised slogans against the BJP government. Congress workers stated the Vashi police station and alleged that the punishment handed down to Rahul Gandhi was oppression.
On this occasion, Navi Mumbai Congress President Anil Kaushik said that Rahul Gandhi spoke in Karnataka, and a case was filed in Surat. This happened because the administration was in their hands in Gujarat, he said. "Even today, people of the BJP use unparliamentary language without level. However, no action is taken against them. So we protested against it," he added. On this occasion, INTAK President Ravindra Sawant, Secretary Lina Limaye and other Congress workers and office bearers were present.
To Read Political And Bureaucracy News Join Sarkar Khabar WhatsApp Group