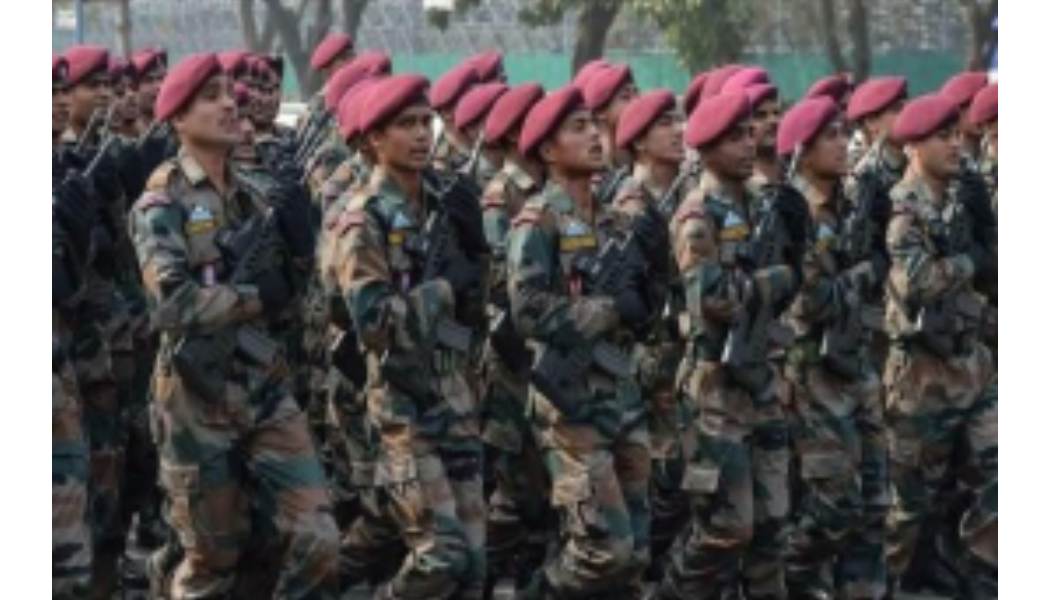 More Than 1.55 Lakh Positions Vacant In Three Armed Forces: Govt To Rajya Sabha
New Delhi, 2nd April 2023: The Rajya Sabha was informed that the Army is responsible for the majority of the 1.36 lakh vacant positions among the three armed forces.
Ajay Bhatt, the minister of state for defense, stated in a written response that numerous initiatives have been started to fill open positions and encourage young people to enlist in the Services. He also stated that the shortage of military personnel and mitigating measures are routinely reviewed.
According to Bhatt, the Indian Army is short 8,129 soldiers, including members of the Army Medical Corps and Army Dental Corps.
The Military Nursing Service (MNS) has 509 open positions, and 1,27,673 JCO and other level positions are also unfilled. The minister added that there are also 35,368 open positions in Group C and 252 open positions in Group A among the civilian employees of the military.
There is a manpower shortage of 12,428 in the Navy. The minister responded that there is a deficit of 10,746 sailors, 29 medical and dental officers, and 1,653 officers.
There is a shortage of 165 workers in Group A, 4207 in Group B, and 6,156 in Group C among the civilian workforce.
There is a 7,031 manpower deficit in the Indian Air Force. He added that there are also not enough 721 officers, 16 medical officers, 4,734 airmen, or 113 airmen who work as medical assistants.
There is a shortage of 22 people working as employees in Group A, 1303 people in Group B, and 5531 people in Group C.
The Armed Forces conduct in-depth analyses and evaluate the shortage of personnel in the armed forces regularly. Many initiatives have been started to fill the positions and entice young people to enter the Services, according to Bhatt.
To Read Political And Bureaucracy News Join Sarkar Khabar WhatsApp Group