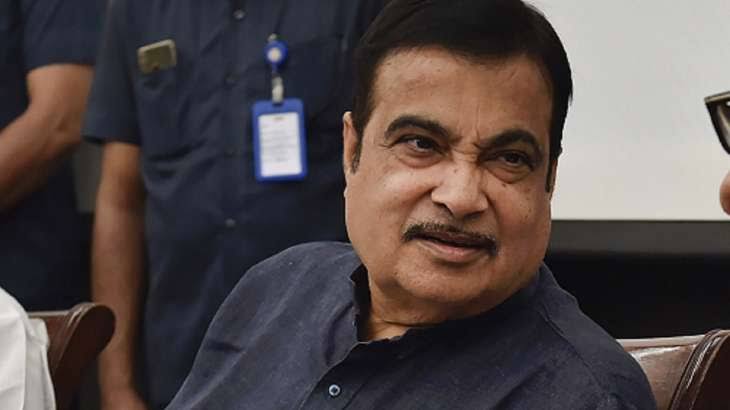 Minister Nitin Gadkari Launches Ambitious Campaign To Slash Road Accidents By 50% By 2025
New Delhi, 17th August 2023: Nitin Gadkari, the Minister of Road Transport and Highways, is actively engaged in an initiative to curtail the occurrence of accidents on roads and highways. He has directed the National Highways Authority of India (NHAI) to pinpoint areas of concern, referred to as blackspots, on the road network, and implement corrective measures to eliminate these hazardous locations. In pursuit of this objective, Nitin Gadkari has mandated NHAI Regional Officers (RO) and Project Directors (PD) to personally immerse themselves in the field. This entails their physical presence on-site to investigate the root causes behind these blackspots.
The Minister has set a formidable target of reducing road accidents by 50 per cent by the conclusion of 2025. Earlier, Gadkari underscored that several blackspots result from flawed Detailed Project Reports (DPR). He accentuated the connection between inadequate project reports and traffic accidents, stressing the importance of providing comprehensive training to entities responsible for creating meticulous project reports for road infrastructure. The ROs and PDs have been assigned the pivotal task of accurately identifying these blackspots and devising strategies for their elimination.
According to NHAI, approximately 4002 blackspots were identified on National Highways within the 2015-2018 timeframe. Immediate safety measures have been implemented for all these locations. During the 2021-22 period, safety measures were applied to around 716 blackspots. The remaining blackspots are being systematically addressed through long-term protective measures.
An accident blackspot, often referred to as a black spot, signifies a location where historical records indicate a concentration of traffic collisions.
The implementation of short-term measures such as signal installations, zebra crossings, road markings, side road barriers, white strip markings, solar lights, and high mast lights are strategies for eradicating blackspots. Long-term measures encompass the establishment of service roads, key intersections, pedestrian underpasses, vehicle underpasses, flyovers, foot-over bridges, and more.
After these on-site enhancements or constructions, the occurrence of accidents is monitored over the ensuing three years to ascertain whether a reduction or elimination has been achieved. If such progress is evident, the black spot is considered resolved. This evaluation entails a comparison of statistics from NHAI and law enforcement agencies.