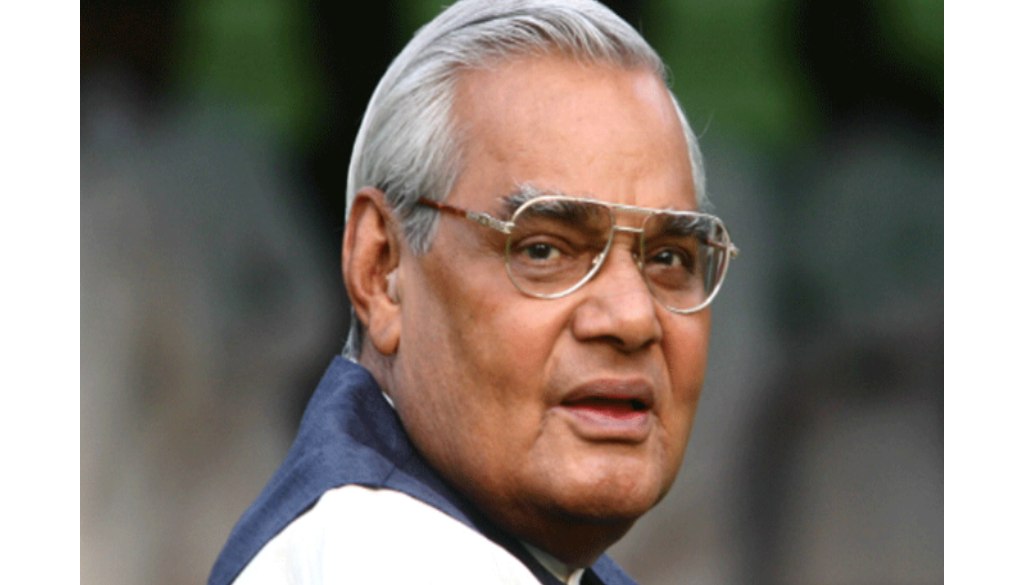 A Tribute To A Visionary Leader: PM Modi Reminisces Atal Bihari Vajpayee's Contributions
New Delhi 16th August 2023: New Delhi: On the occasion of the death anniversary of BJP stalwart Atal Bihari Vajpayee, Prime Minister Narendra Modi expressed his respect and admiration. He highlighted how India greatly prospered under Vajpayee's leadership and acknowledged his pivotal role in propelling the nation's progress across various sectors into the 21st century.
Modi paid his respects to the former prime minister, noting his significant contributions to advancing India's development and modernization. He remarked, "I stand united with the 1.4 billion people of India in commemorating the extraordinary Atal Ji on this day of remembrance."
Being the inaugural prime minister of the BJP, Vajpayee is recognized for expanding the party's reach beyond its traditional boundaries. He adeptly managed a coalition government for six years, during which he orchestrated reforms and bolstered the country's infrastructure.
At the age of 93, Vajpayee passed away in 2018, leaving behind a legacy of visionary leadership and transformative achievements.