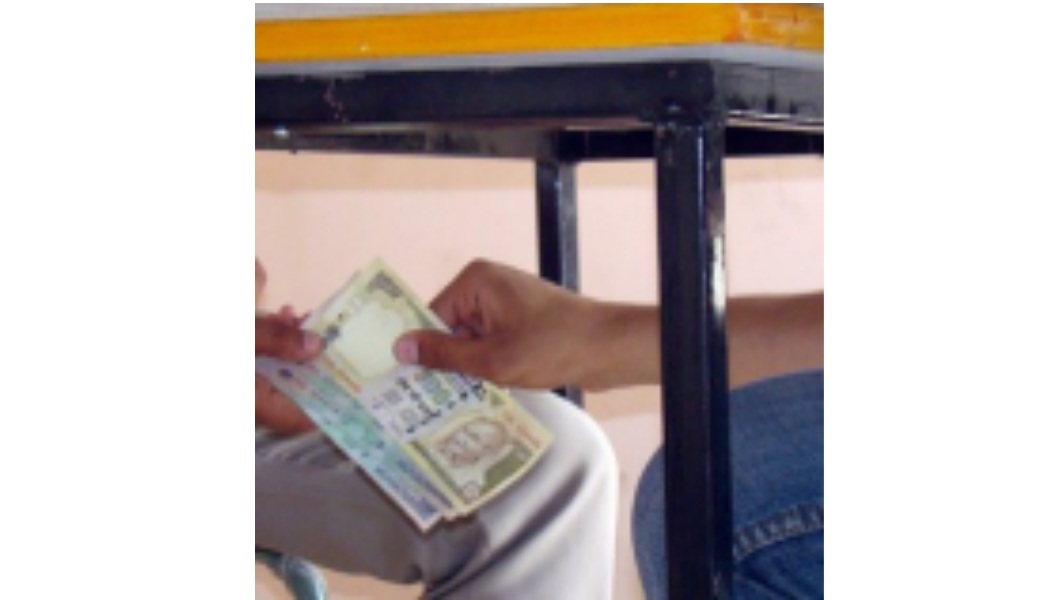 Maharashtra: Rs 1 Crore Bribe Lands Assistant Engineer and Executive Engineer in ACB Net
Ahmednagar, 4th November 2023: Two officials from the Maharashtra Industrial Development Corporation (MIDC), Assistant Engineer Kishor Gaikwad and the former Executive Engineer Ganesh Wagh, currently working in Dhule, find themselves ensnared in the Anti-Corruption Bureau's (ACB) net for allegedly accepting a bribe of ₹1 crore. The ACB executed this operation on Friday night, causing a stir in the region.
The complainant had submitted a bill requesting ₹2.66 crore, equivalent to five percent of the ₹31.57 crore expenditure incurred for replacing the 1,000 mm diameter iron pipeline in Ahmednagar MIDC. The bill also sought the signatures of Ganesh Wagh and Kishor Gaikwad. On October 20, 2023, Ganesh Wagh reportedly demanded a bribe of ₹1 crore. Faced with the unwillingness to pay the bribe, the complainant lodged a formal complaint with the ACB, triggering an investigation.
Upon verification of the complaint, the ACB set up a trap. On accepting the ₹1 crore bribe, an FIR was promptly registered. The coordinated action was conducted under the guidance of Additional Director General of Police of ACB, IPS Vishwas Nangre Patil, and involved the efforts of SP Sharmistha Gharge-Walawalkar, Addl SP Madhav Reddy, DySP Narendra Pawar, PI Swapnil Rajput, Police Naik Prabhakar Gawli, Sandip Hangde, Kiran Dhule, and Suresh Chavan.