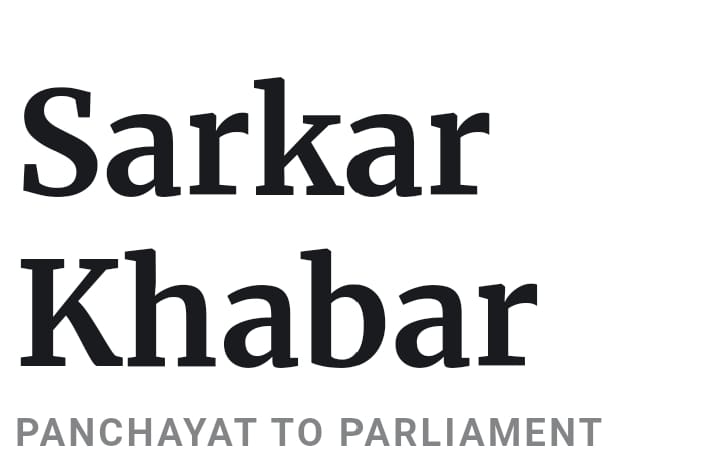 Lawyers Seek Immediate Hearing Regarding Hijab Ban In Karnataka; Case To Be Heard By Three-Judge Panel Soon
Bengaluru, 23rd January 2023: A two-judge SC panel previously gave a split decision on several petitions opposing the Karnataka High Court judgement upholding the prohibition of the hijab in educational institutions. A lawyer requests an immediate hearing on the matter of the hijab in Karnataka's educational institutions.
On September 22, the Supreme Court announced that it would postpone judgement on several petitions opposing the Karnataka High Court's decision upholding the hijab prohibition in educational institutions. After both of the parties who appeared ended their arguments, a bench made up of justices Hemant Gupta and Sudhanshu Dhulia reserved its decision.
In the 10-day-long trial, the petitioner's side was represented by 21 lawyers, while the respondents were represented by Solicitor General Tushar Mehta, Additional Solicitor General KM Nataraj, and Karnataka Advocate General Prabhuling Navadgi.
The Karnataka High Court's ruling supporting the state administration's decision to order educational institutions to prescribe uniforms was challenged in many appeals considered by the Supreme Court.
Speaking before the court on behalf of the petitioner, Senior Advocate Dushyant Dave claimed that the state government circular that enforced a clothing code included no mention of the Popular Front of India (PFI).
Senior Advocate Salman Khurshid, who represents the petitioner, responded to the submission by claiming that the respondent's arguments used France and Turkey as examples and further added that anything that reflects religious conviction, including a cross, is not permitted to be displayed in public.
Many petitioners appealed to the highest court to contest the Karnataka High Court's decision to maintain the government's directive to rigidly implement uniform norms in schools and institutions. In one of the appeals before the supreme court, it was claimed that the government's "step-motherly behaviour prevented students from practising their faith and resulted in an unwelcome law and order scenario."
According to the appeal, the HC failed to apply its mind and was unable to appreciate the gravity of the circumstance as well as the basic feature of the Essential Religious Practices enshrined under Article 25 of the Constitution of India.
A bench of the Karnataka High Court made up of Chief Justice Ritu Raj Awasthi, Justice Krishna S. Dixit, and Justice J.M. Khazi had previously ruled that the requirement of the uniform is an acceptable restriction to which students cannot object and that numerous petitions opposing the wearing of the hijab in educational settings lack merit.