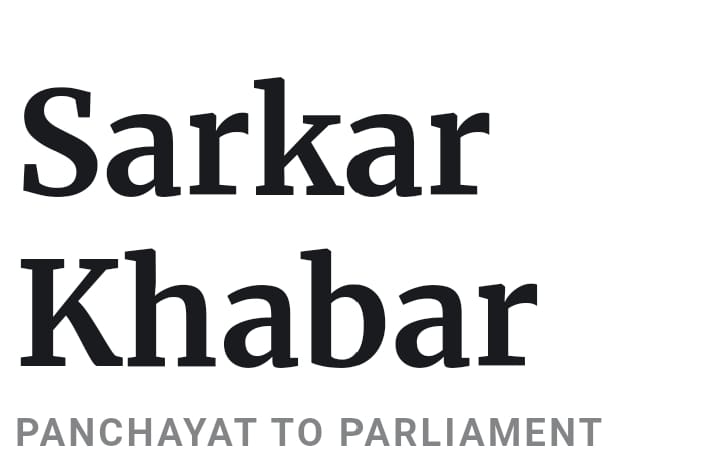 Internal Strife Hits Opposition Alliance INDIA: Congress-Samajwadi Party Rift Deepens Amid MP Assembly Elections
Pune, 18th November 2023: The opposition alliance INDIA, which was formed to challenge the BJP in the upcoming Lok Sabha elections in 2024, is facing internal conflicts. The rift between the Congress and Samajwadi Party (SP) has intensified, primarily stemming from the fallout of the Madhya Pradesh Assembly elections. Following strained relations with the Congress, Akhilesh Yadav, the leader of the SP, has taken a divergent path.
The opposition alliance's decision to boycott 14 news anchors, made during the coordination committee meeting, has hit a roadblock as the SP has withdrawn its support for the boycott. The SP has directed its spokespersons to articulate the party's stance on various news channels.
Earlier, SP President Akhilesh Yadav posted on Internet Media, signaling that his party would not participate in programs hosted by the designated news anchors. The souring of relations between the Congress and SP intensified after the Congress dealt a blow to the SP in the Madhya Pradesh Assembly elections. Despite not forming an alliance with the Congress in Madhya Pradesh, the SP actively campaigned by fielding candidates on 50 seats.
In contrast to the Congress's decision to boycott news anchors, the SP has opted to send its spokespersons to all news channels. Rajendra Chaudhary, the chief spokesperson of the SP, emphasized that the party has no disputes with any news channel or anchor, and their spokespersons will robustly represent the party's position on all platforms.