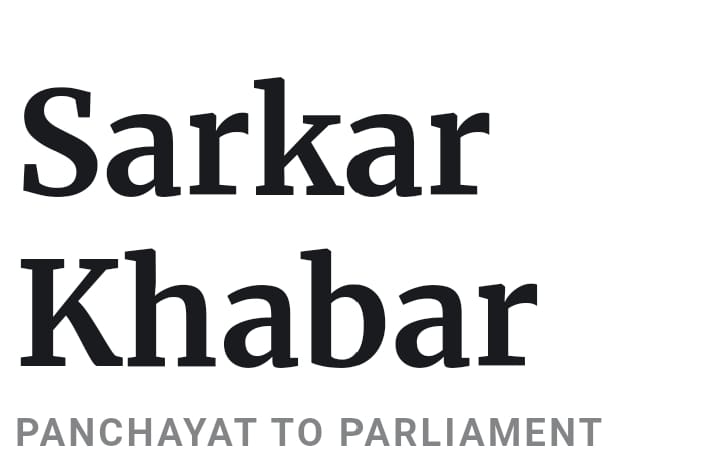 Government Condemns Documentary By BBC On PM Modi, Calls It "Biased Propaganda Piece"
New Delhi, 19th January 2023: Today (January 19), a BBC documentary about Prime Minister Narendra Modi called, "India: The Modi Question" was criticised by the government, calling it "a biased propaganda piece".
Arindam Bagchi, a spokesman for the Ministry of External Affairs, said, "The documentary is a critique of the production company. We believe it to be propaganda meant to advance a specific debunked theory. It is plain to see that there is bias, a lack of objectivity, and a persistent colonial worldview. Cannot honour such a movie."
According to the outline summary of the show, the series looks into tensions between Indian Prime Minister Narendra Modi and India's Muslim minority, probing claims regarding his role in the 2002 riots that left over a thousand dead.