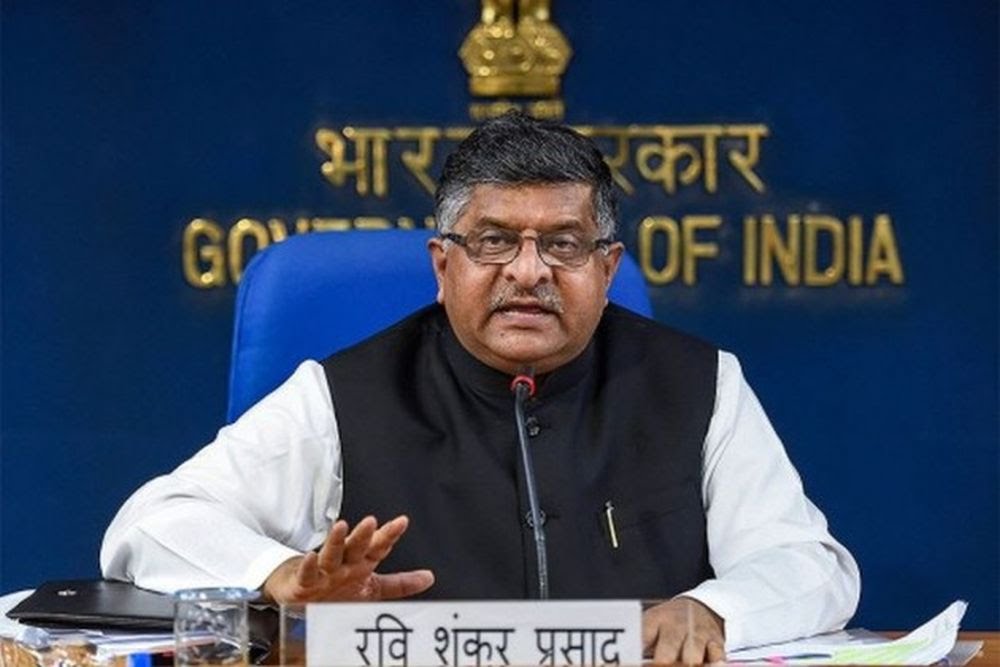 "Did We Protest When Then CM Narendra Modi Was Questioned," Asks Ravi Shankar Prasad To Congress Amid Sonia Gandhi's ED Questioning
New Delhi, 21st July 2022: The Enforcement Directorate (ED) is going to question Congress interim president Sonia Gandhi on Thursday. There are reports that Congress has decided to hold a massive protest against its questioning of Sonia. The Bharatiya Janata Party (BJP) has raised questions regarding their protests. The BJP reminded the Congress of the earlier questioning of the then Gujarat Chief Minister Narendra Modi.
During a press conference on Thursday, former Union Minister Ravi Shankar Prasad said, "When PM Modi was the Chief Minister of Gujarat, he faced questioning in many cases. But did we protest? On one hand, there is the BJP, which respects agencies. On the other hand is Congress, which breaks the morale of the investigating agencies."
Prasad added, "When Narendra Modi was the Chief Minister of Gujarat, many cases were started against him. Modi Ji appeared before the investigating agencies as Chief Minister and answered their questions for 12 hours. Was there any protest in Delhi then?"
Congress is alleging that barricades have been put up at the party's Delhi headquarters and the media is being prevented from coming.
Congress leader Jairam Ramesh tweeted, "Media being prevented from entering Congress office. Non-violent Gandhian 'Satyagraha' against any injustice is the constitutional right of every Indian. But in the arrogance of power, the Modi government is trying to snatch this right from us. This is not an attack on Congress but India's great democracy."
Before the questioning of Sonia Gandhi, the police have made arrangements and barricades have been put up on Akbar Road since Wednesday night.
Congress leader Manickam Tagore shared a video and wrote, "The Congress headquarters on Akbar Road is being closely monitored by the Shah Police… They know the strength of Congress workers and their commitments."