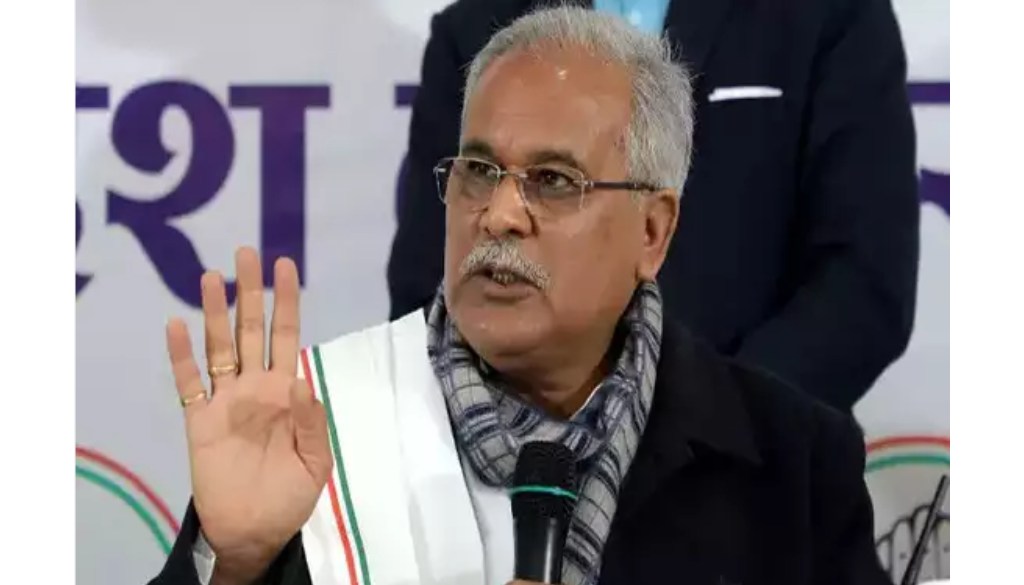 Chhattisgarh: Unemployed Youths To Be Given Monthly Stipend From Next Financial Year: CM Baghel
Raipur, 27th January 2023: On Thursday (January 26), Chief Minister Bhupesh Baghel stated that from the next financial year, unemployed youths in the state will be given a monthly allowance. This is a significant declaration ahead of the Chhattisgarh Assembly elections scheduled for this year's end.
It was one of the most important pledges the Congress made before the 2018 Assembly elections, which led to the party's return to power in the state after a 15-year absence.
Baghel stated that unemployed youths will be given an unemployment stipend every month from the next fiscal year (2023–24).
According to him, an aero-city will be built close to Raipur's Swami Vivekananda Airport to improve passenger amenities, spur economic growth in the surrounding area, and create jobs.