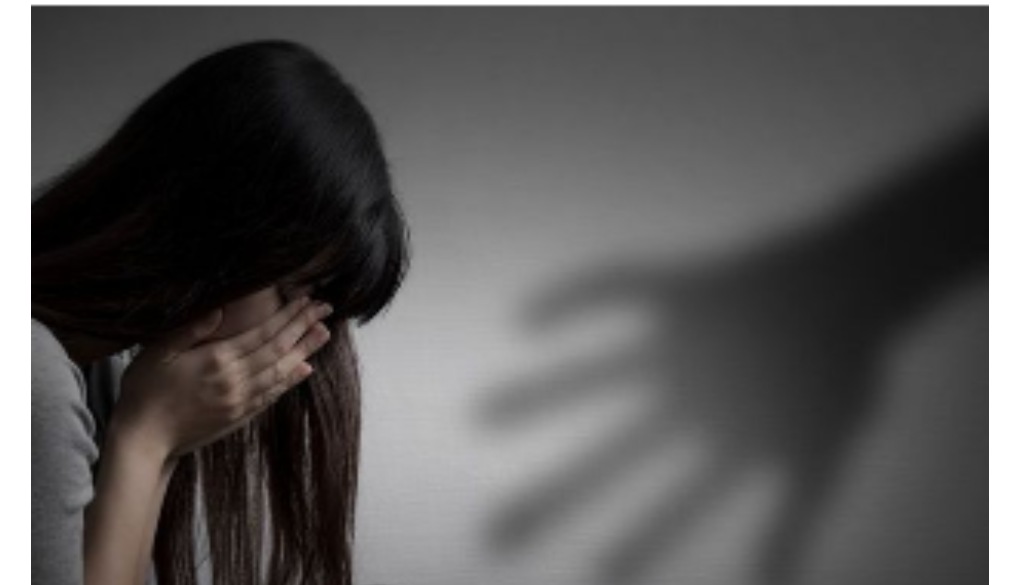 Alarming Rise in Cases of Molestation and Sexual Violence Against Women: Mumbai Tops the List
Mumbai, 28th May 2023: Disturbing data reveals a significant surge in incidents of molestation and sexual violence against women in Maharashtra.
According to the Maharashtra Police website, Mumbai leads with a staggering 713 reported cases of molestation till April 2023. Pune and Nagpur follow closely in second and third place, respectively, raising serious concerns about women's safety in the state.
The statistics highlight the gravity of the situation, with Mumbai alone recording more than three times the number of incidents compared to other cities. In the past four months, Mumbai Police registered 325 cases of rape and 218 incidents of crimes such as domestic violence and dowry-related offenses. Pune reported 179 cases of molestation and 89 incidents of rape, while Nagpur witnessed 178 cases of molestation and 85 incidents of rape. Additionally, 183 cases of abduction involving young girls and women through lure tactics were recorded.
Reluctance to Report Cases: To avoid an escalation in crime rates, police officers often exhibit hesitation in filing cases of molestation and sexual violence. This reluctance puts pressure on complainants, who are threatened with social stigma. Proper enforcement of duty by the police in such cases could help reduce these incidents.
Empowering the Nirbhaya-Damini Teams: In an effort to combat molestation in proximity to schools and colleges, Nirbhaya and Damini squads were established in each district. Although these teams displayed initial dedication, they have since become less proactive. It is imperative to empower and reinforce the Damini-Nirbhaya teams, providing them with the necessary resources to effectively tackle these crimes.