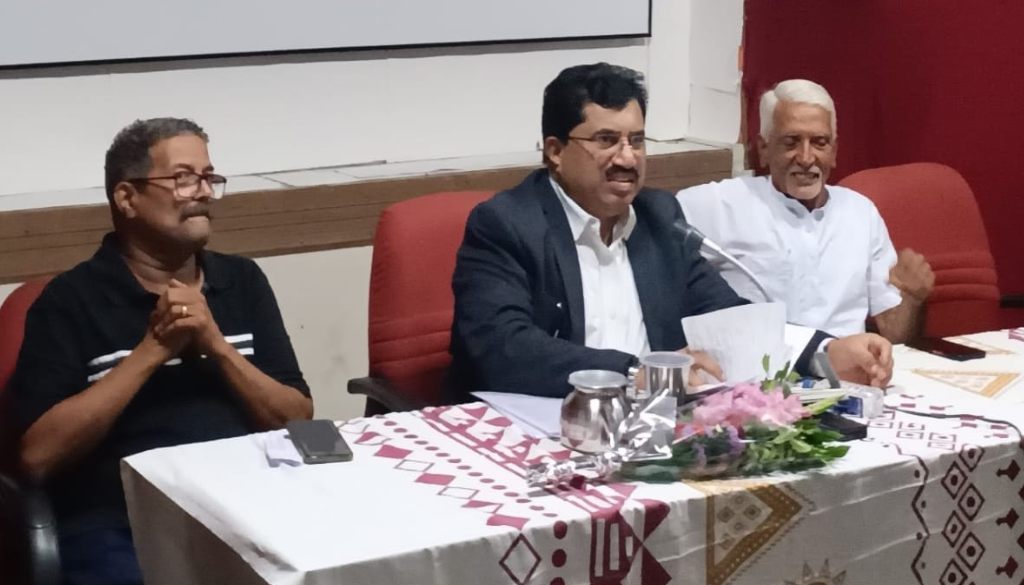 Pune: MSEDCL Allocates Rs 5,101 Crore For Infrastructure Works In Pune Division Under State Govt Scheme
Pune 4th Sept 2023: The Maharashtra State Electricity Distribution Corporation Limited (MSEDCL) has allocated a fund of Rs 5,101 Crore to modernize and expand the essential electricity infrastructure in the Pune division. The decision was taken considering the increased number of consumers in Pune and required infrastructure for it. The fund has been approved under the state government's scheme, said officials.
In addition to this, a space has become available 17 high-pressure substations of utmost importance, chief engineer Rajendra Pawar said. "Urbanization is progressing rapidly in the Pune region. Each year, new electricity connections ranging from 1,80,000 to 2,00,000 are being provided. Therefore, it is essential to modernize and expand the essential electrical infrastructure to meet the future demand for electricity supply" he said.
According to the proposed improvements in the state government's Revised Distribution Sector Scheme (RDSS), Pune Division is set to witness the establishment of 37 new substations, 23 new power transformers, as well as the installation of 4,688 kilometers of high-voltage and low-voltage power lines. Additionally, 2,558 kilometers of underground power cables will be laid. This comprehensive plan also includes the enhancement of 1,699 distribution transformers, the expansion of 2,277 transformers' capacity, the installation of 7,505 feeder pillars, 2,399 new ring main units, and 439 AB switch units, among other elements" he added.
According to officials, the total proposed budget for this plan amounts to Rs 5,101 crore. This budget allocation encompasses Rs 1,850 crore for smart meters, Rs 2,910 crore for modernization and reducing power losses, and Rs 342 crore for feeder separation.
Pawar also said that the officials have achieved success in identifying space for the proposed substations with very high voltage capacities of 132 kV and 220 kV at 17 locations. These substations with very high voltage capacities will be established with the support of the Maharashtra State Electricity Transmission Company (MahaTransco). Furthermore, among the 12 substations with very high voltage capacities, 12 additional power transformers with a capacity of 50 MVA each will be installed.