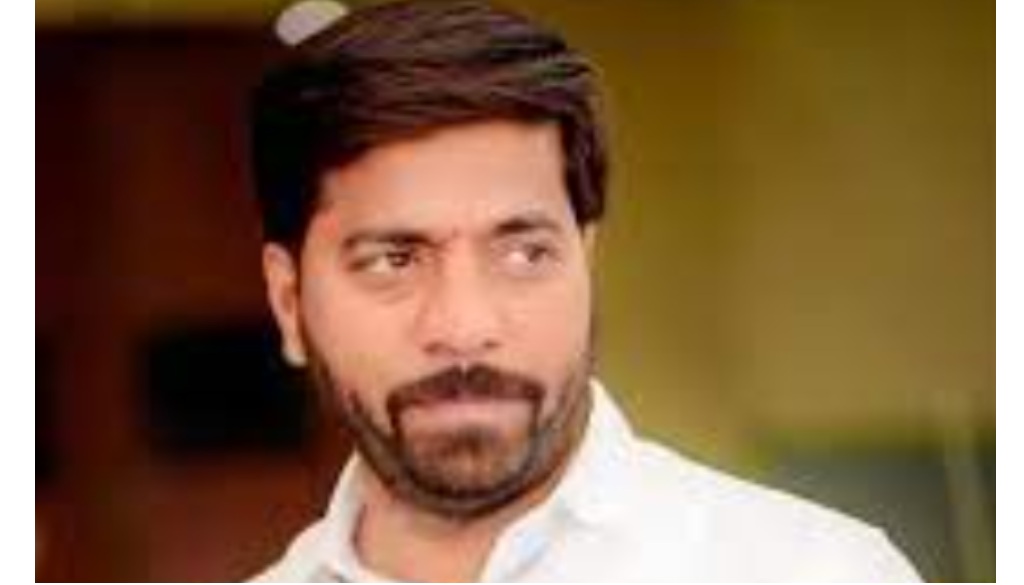 Pune: MNS Will Also Enter Kasba Peth By-Election Arena – Sainath Babar
Pune, 31st January 2023: Since the announcement of the Kasba Peth by-election, the workers of all the parties have started preparing vigorously to contest the elections. Sainath Babar, Maharashtra Navnirman Sena (MNS) City President in Pune, has informed that the MNS, which has never contested a by-election, has also made strong preparations.
A meeting of the MNS city president and other workers was held today at the MNS city head office in Pune. "We have not received any letter asking that the Kasba Peth by-election should be uncontested. A unanimous decision was taken in the core committee meeting to contest the Kasba Peth by-election," said Babar.
"A letter was sent on behalf of Bharatiya Janata Party (BJP) asking that this election be uncontested, but we have not received any such letter. If the party decides to nominate any member of MLA Mukta Tilak's family, we will also consider whether to contest this election or not," he added further.