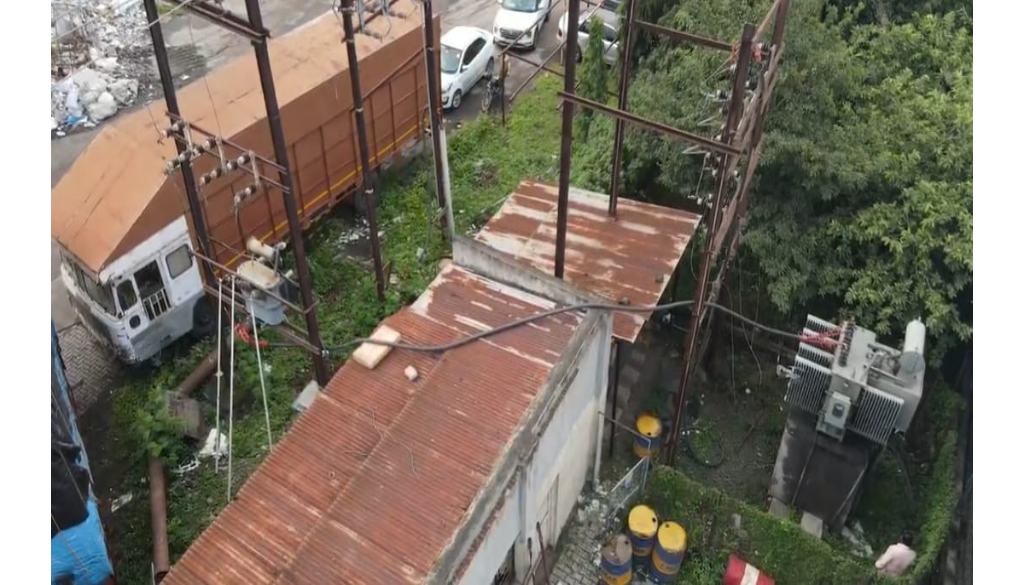 MSEDCL Use Drones To Catch Electricity Theft In Pune, Theft Worth Rs 2 Crore Uncovered At Sanaswadi
Pune 2nd Sept 2023: The officials of Maharashtra State Electricity Distribution Corporation Limited (MSEDCL) have managed to uncover electricity theft of Rs 2 Crore by using drones in Sanaswadi area. The MSEDCL has also lodged a case against a person at Shikrapur Police Station in the matter. The accused was stealing electricity from an electric transformer to run his factories located in Sanaswadi village in the district.
According to MSEDCL, a fine of Rs 2.04 Crore has been imposed against the accused identified as Mukesh Agrawal in the matter and he has also been booked following a case registered at Shikrapur Police Station. Agrawal, a resident of Koregaon Park in the city owns three companies located in Sanaswadi area.
Two of the companies Thermolite Packaging India Pvt Ltd and Prakash Corrugated Pune Pvt Ltd get power supply from High Tension (HT) supply lines while one company Bhagwan Tube Pvt Ltd gets supply from Low Tension (LT) power line. All three companies are located in the same premises in Sanaswadi village and they are involved in manufacturing of thermocol products and packaging boxes. The MSEDCL had cut the power supply of these companies but the officials of MSEDCL at Kedgaon unit received information about the accused stealing electricity from a transformer.
The MSEDCL officials were stopped from entering the company premises as a heavy security was deployed outside by the company officials. The officials decided to use drones to find out theft and accordingly the officials of MSEDCL used drones to verify electricity theft and entered the company premises to take action in the disguise of a courier company employee. The case is now being investigated by Shikrapur Police.