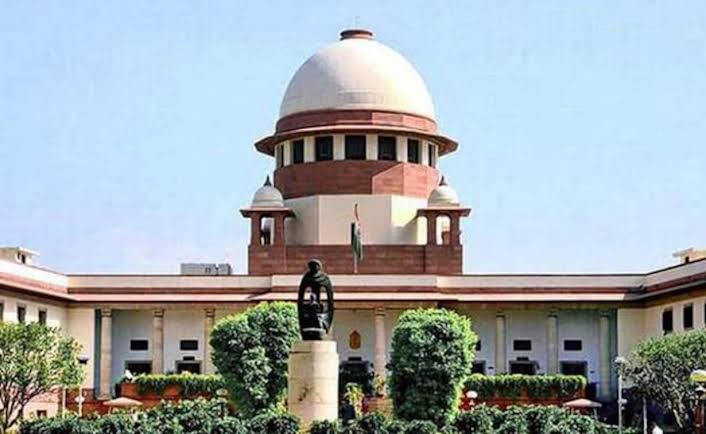 2 Pleas Challenging Delhi HC's Judgment On Centre's Agnipath Scheme Dismissed By SC
New Delhi, On Monday, the Supreme Court denied two appeals that sought to overturn a decision by the Delhi High Court supporting the Agnipath scheme of the Centre for armed services recruitment.
Before the introduction of the Agnipath scheme, candidates who were chosen through recruitment procedures like rallies and physical and medical tests for the defense forces did not have a vested right to appointment, according to a bench consisting of Chief Justice DY Chandrachud, Justices PS Narasimha, and JB Pardiwala.
"We regret to inform that we would like to not interfere with the high court's decision. The high court has addressed every issue," the court stated in dismissing separate appeals brought by Gopal Krishan and attorney ML Sharma against the high court's decision.
However, the bench scheduled a hearing for April 17 on a third new petition regarding recruitment into the Indian Air Force (IAF) before the introduction of the Agnipath plan.
It requested that the Centre provide an answer to the third complaint regarding IAF recruiting.
On March 27, the Supreme Court decided to hear arguments made in opposition to the Delhi High Court decision that sustained the Center's program for armed forces recruitment.
The Agnipath scheme was created in the public interest with the admirable goal of safeguarding national security, the high court stated on February 27.
To Read Political And Bureaucracy News Join Sarkar Khabar WhatsApp Group